Description
Camping Light Outdoor Solar LED Lantern Bulb Light USB Charging Portable Light Household Night Market Tent Fishing Light






Reduce price by 60%, only 30 pieces, recover price after selling out Specification:
Name: Solar Round Camping Light
Uses: lighting, camping, climbing, fishing, charging
1. Widely used: USB charging + solar charging hanging LED lights, it is a necessary light for home decoration and outdoor activities!
2. Suitable for your yard/garden/terrace/porch/garden/barbecue or street stall business, and improve your outdoor atmosphere.
3. Four levels of adjustment, from high light, low light, fast flash, slow flash
4. Easy to carry: This solar-powered LED light is easy to carry, and can follow you without a battery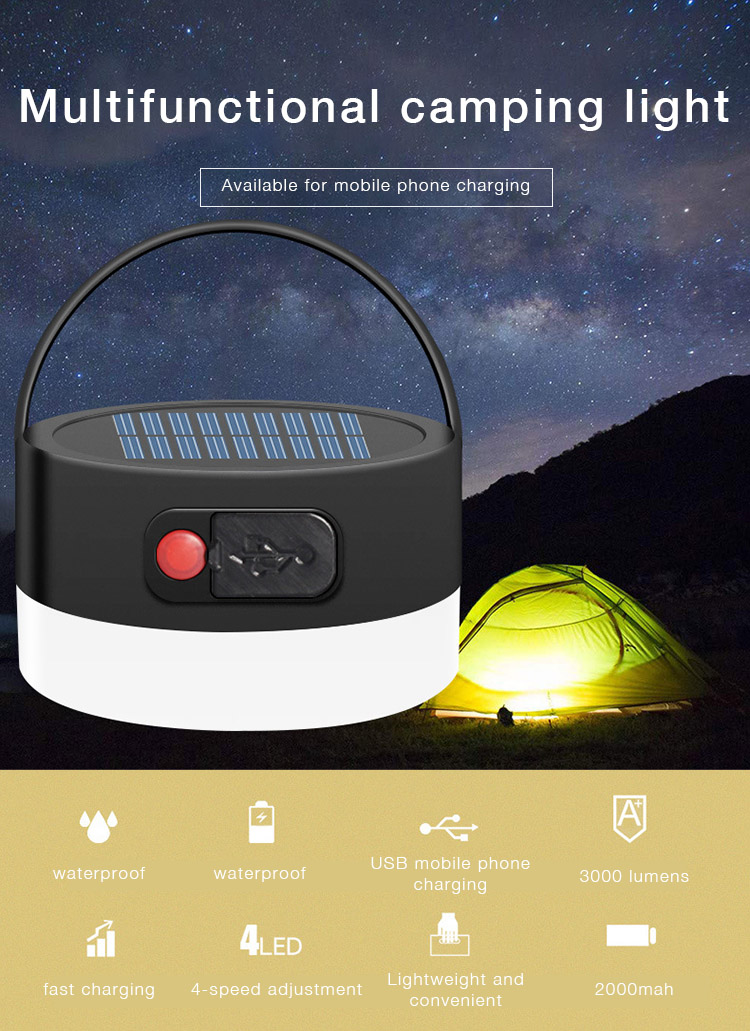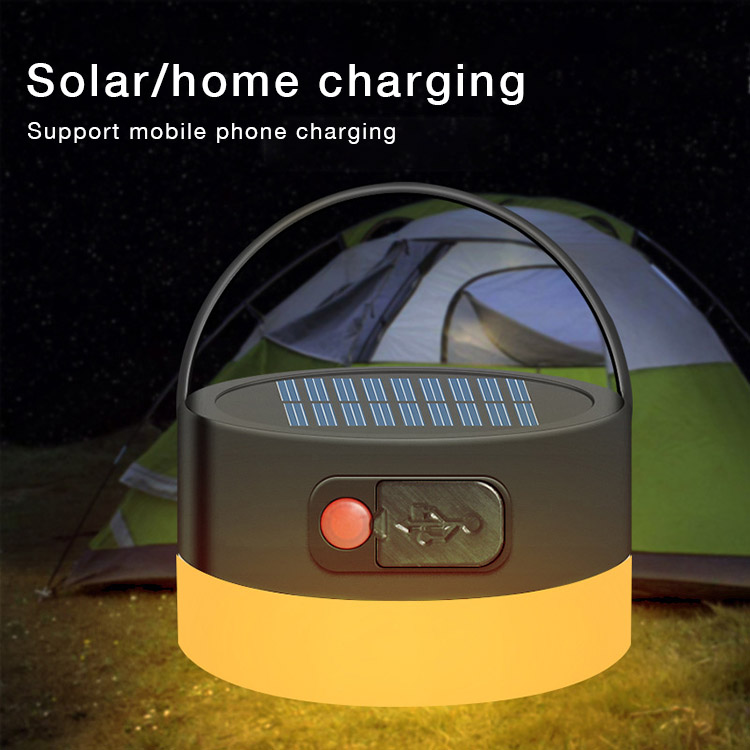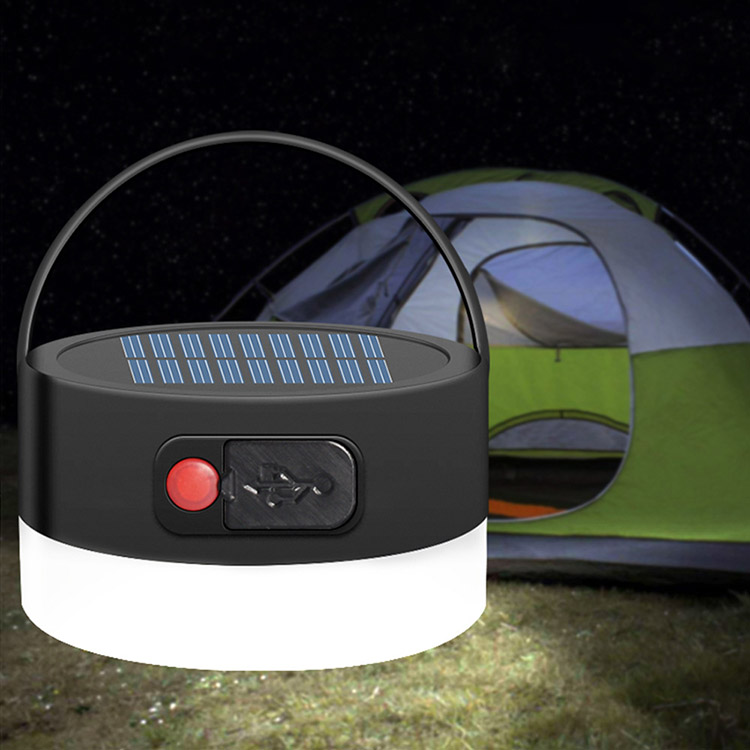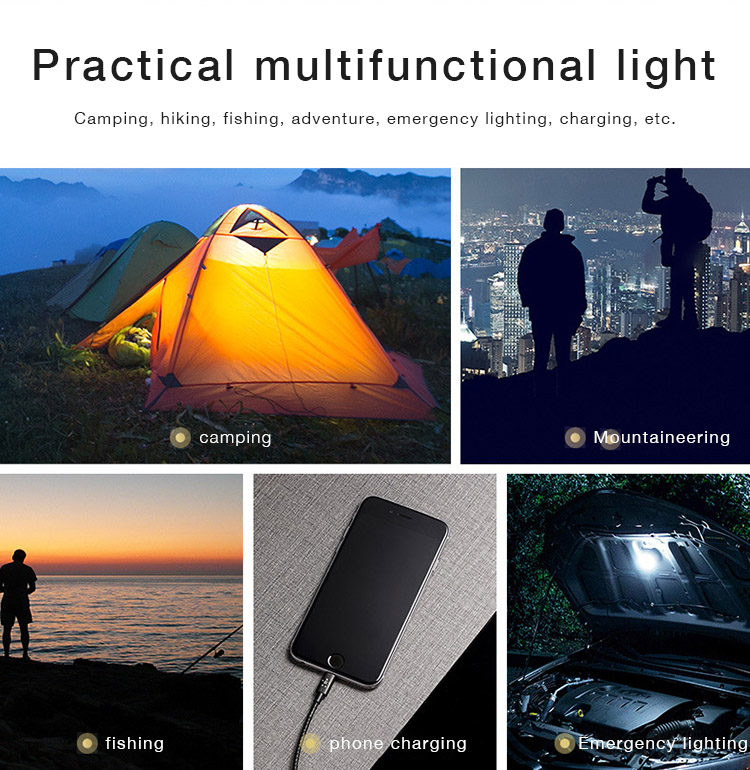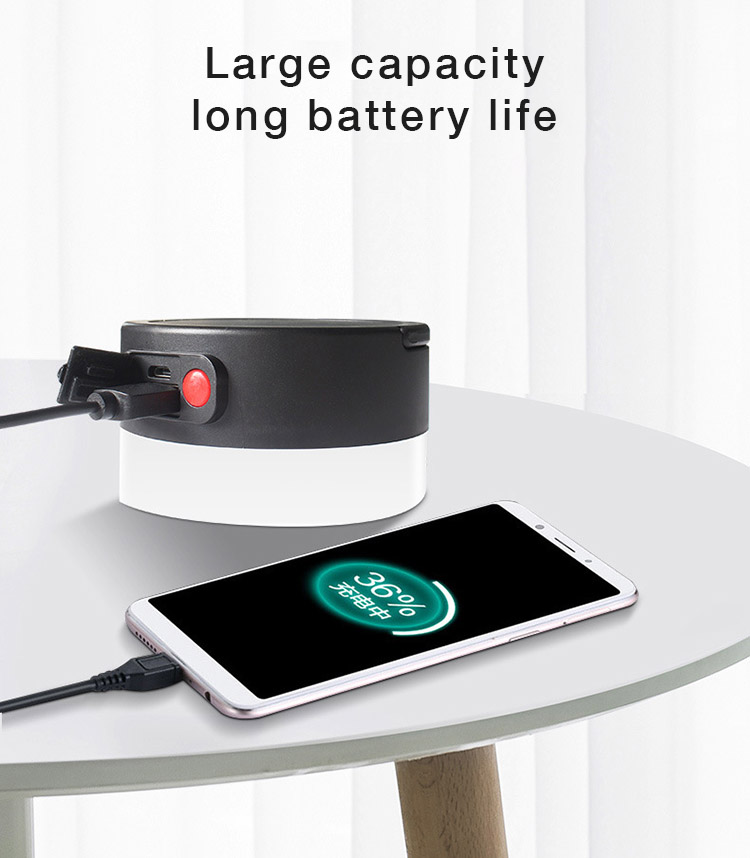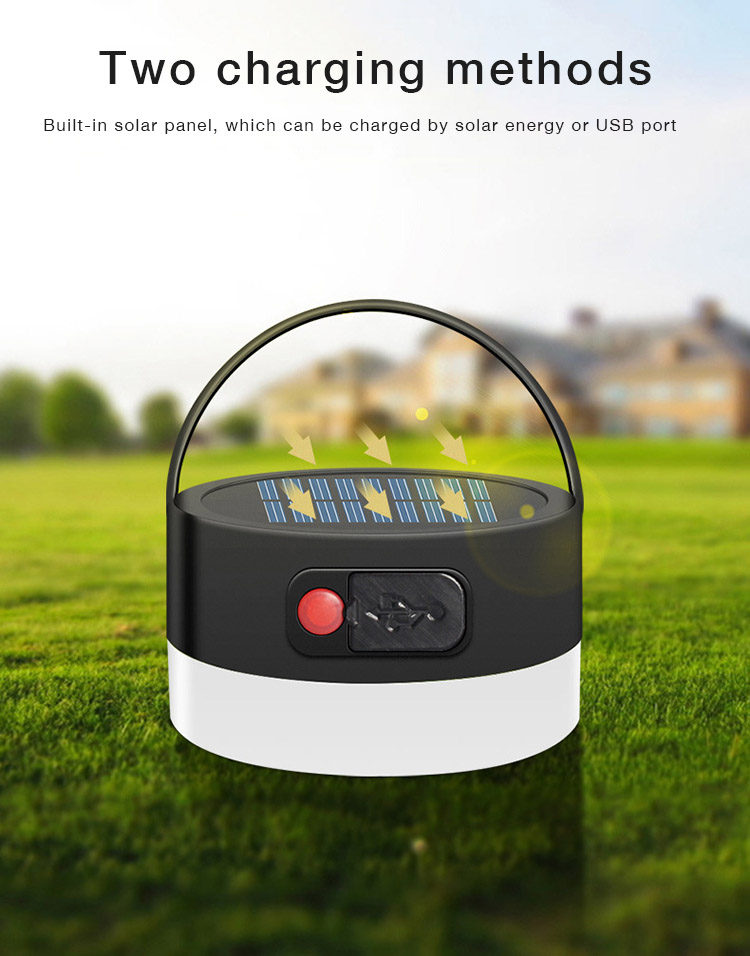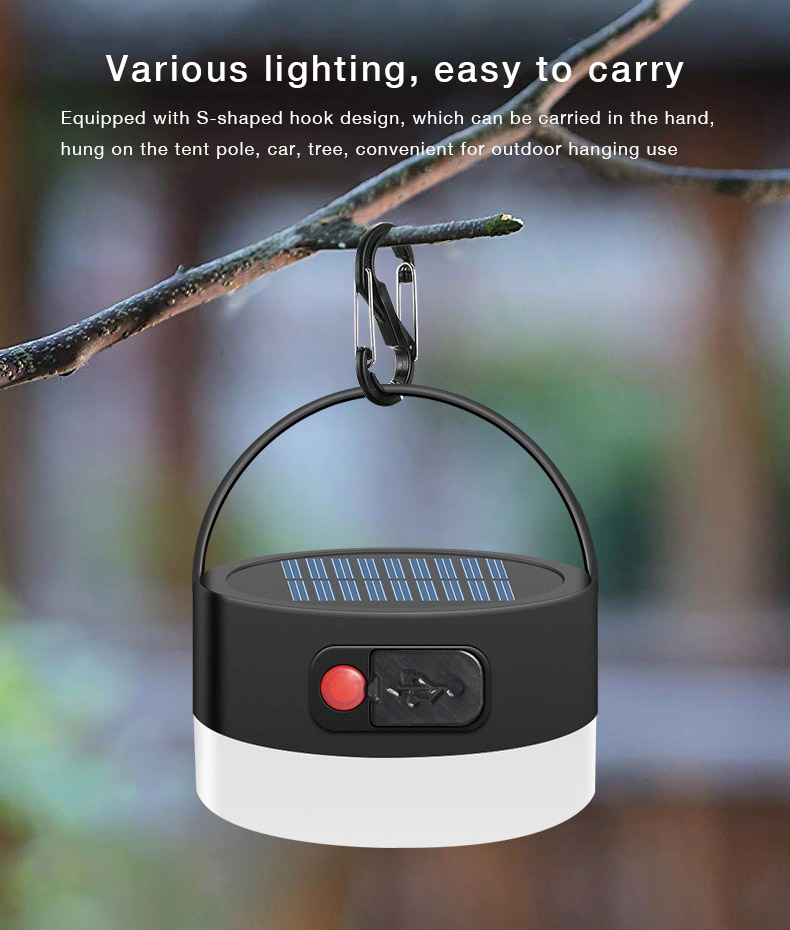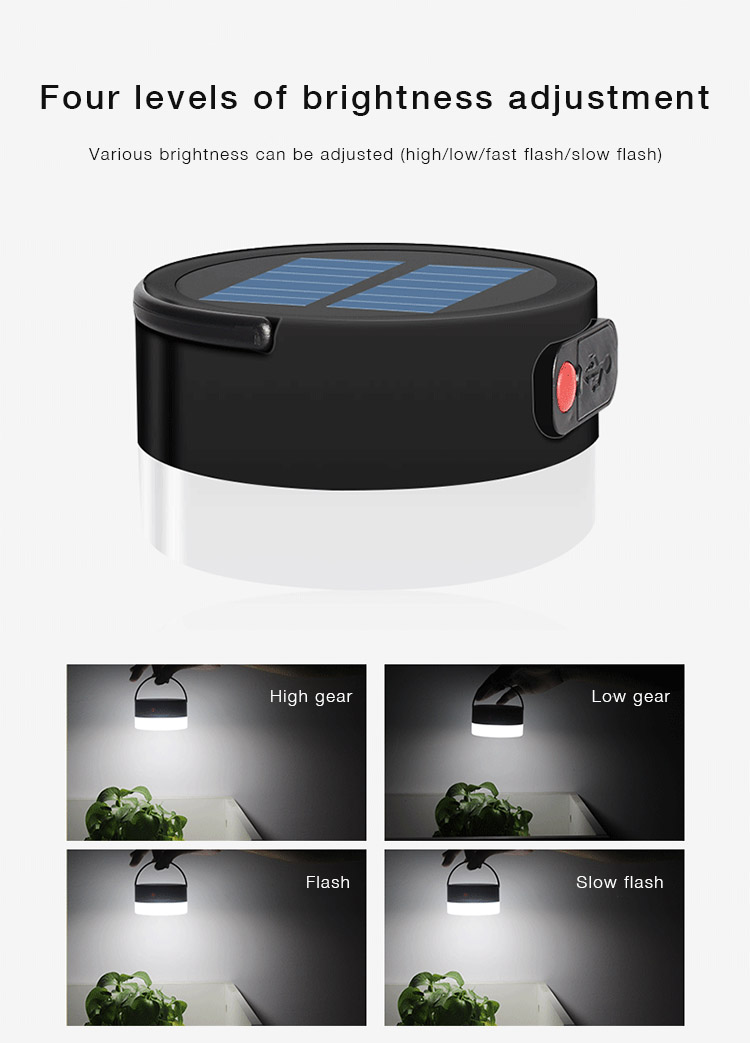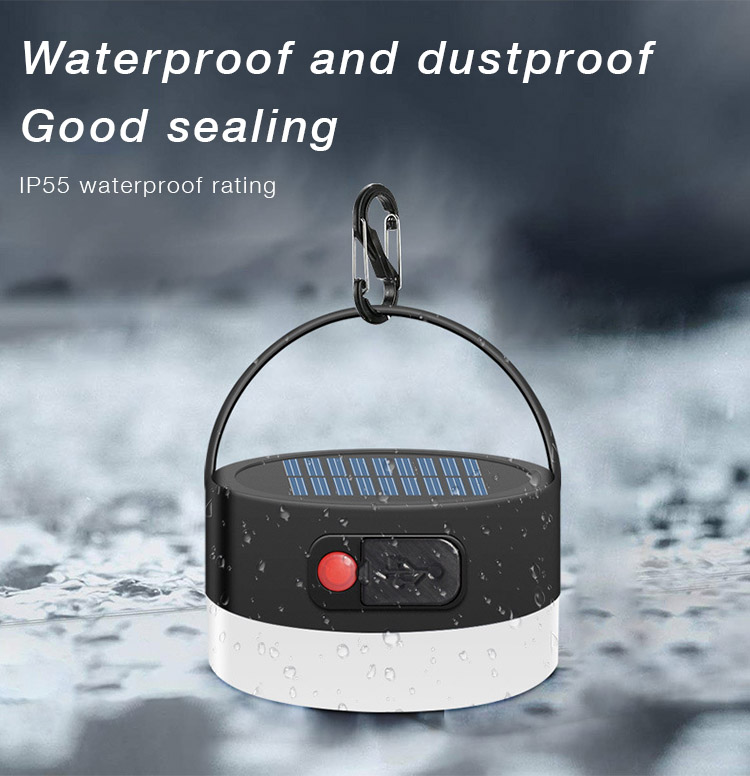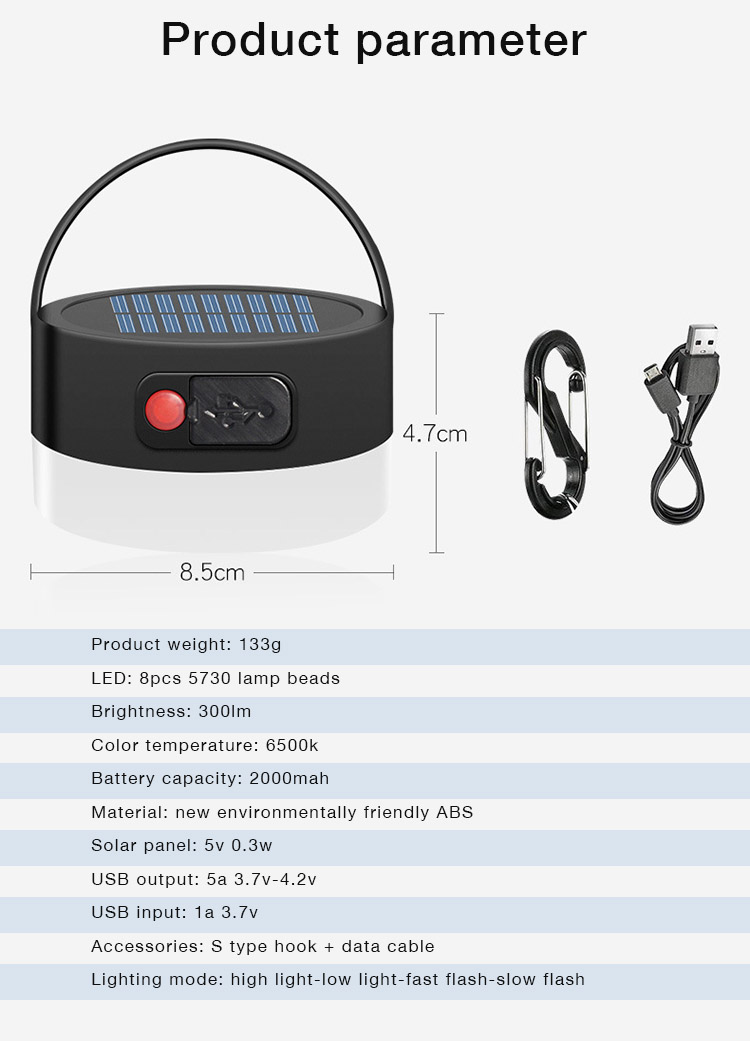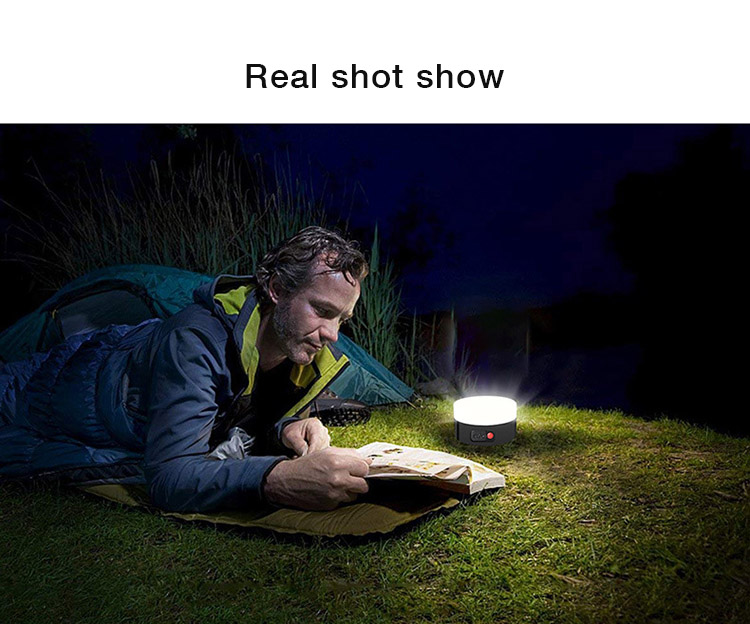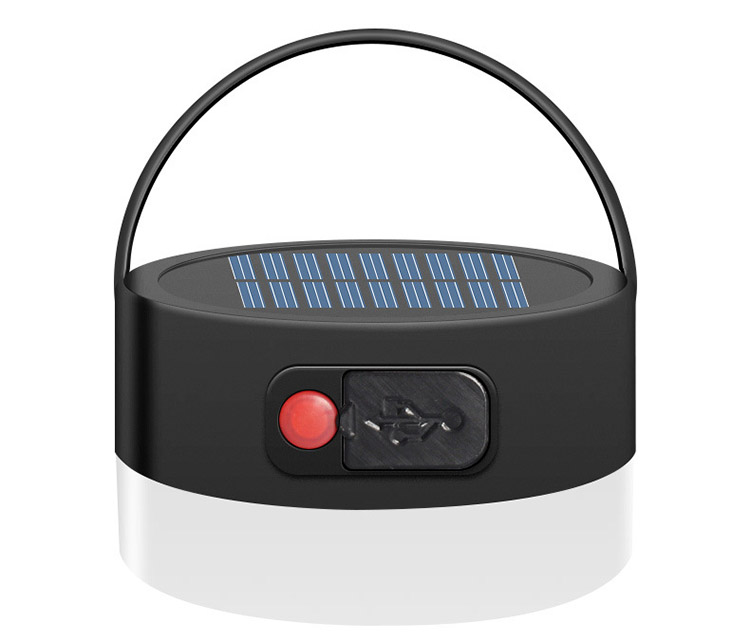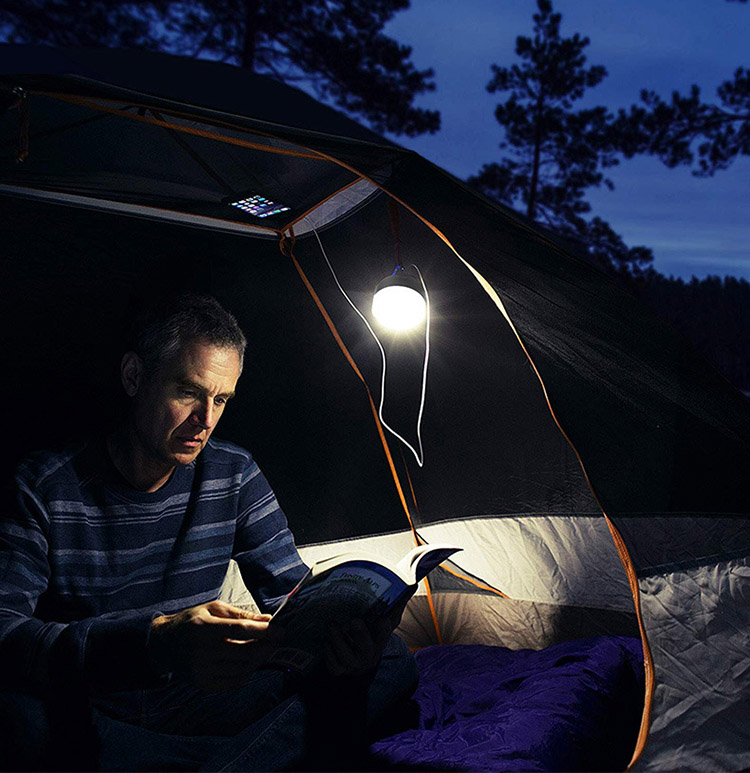 Payment & Security
Your payment information is processed securely. We do not store credit card details nor have access to your credit card information.